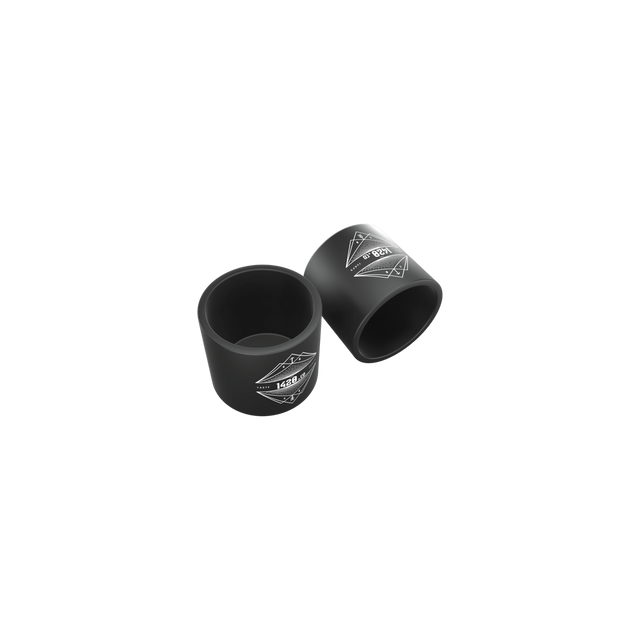 TASTE THE TERPS with the SiC Insert

Step your game up and EXPERIENCE TRUE TASTE with the Silicon Carbide crucible that has been specifically manufactured to fit the vGO Dab Mod. At .9mm thickness and a refined polished build, you will be able to TASTE THE TERPS.
This SiC crucible will provide you with superior flavor and continuous efficiency every single use. With thermal shock resistance, the SiC is extremely durable and can handle all your preferred high temperatures with an even heating.
The SiC crucible is super easy to clean. When cooled, just wipe it out with a q-tip.
**Designed exclusively for the vGO Dab Mod.**