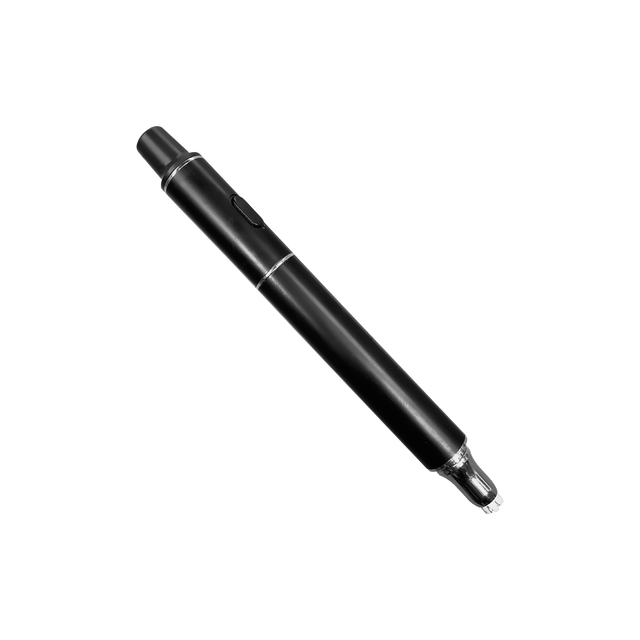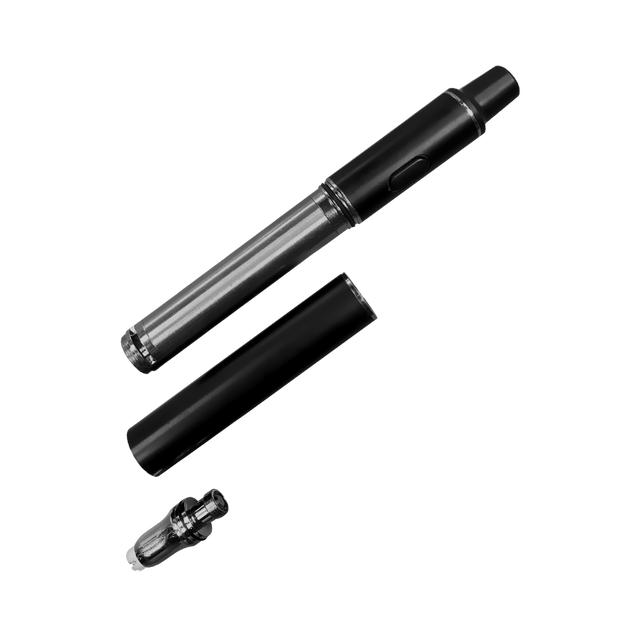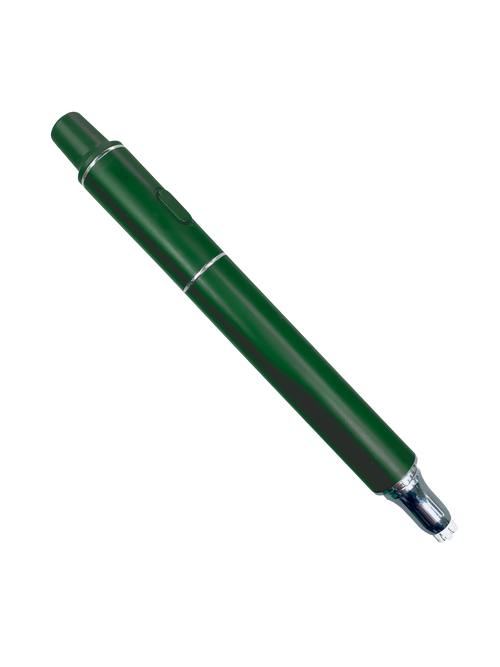 The Dip & Rip JOLT 2 in 1

Dip and Rip or use the 510 connection for Cart dabs on the go!
The JOLT is the perfect portable dipper for you! With a compact 320mah battery, USB Micro charging, and a pen-like shape with cap. the JOLT is the ultimate dip device! Ditch the Torch, Banger, and Rig! Dab when you want where you want!
Taste the Terps with all knew JOLT Dip Device.